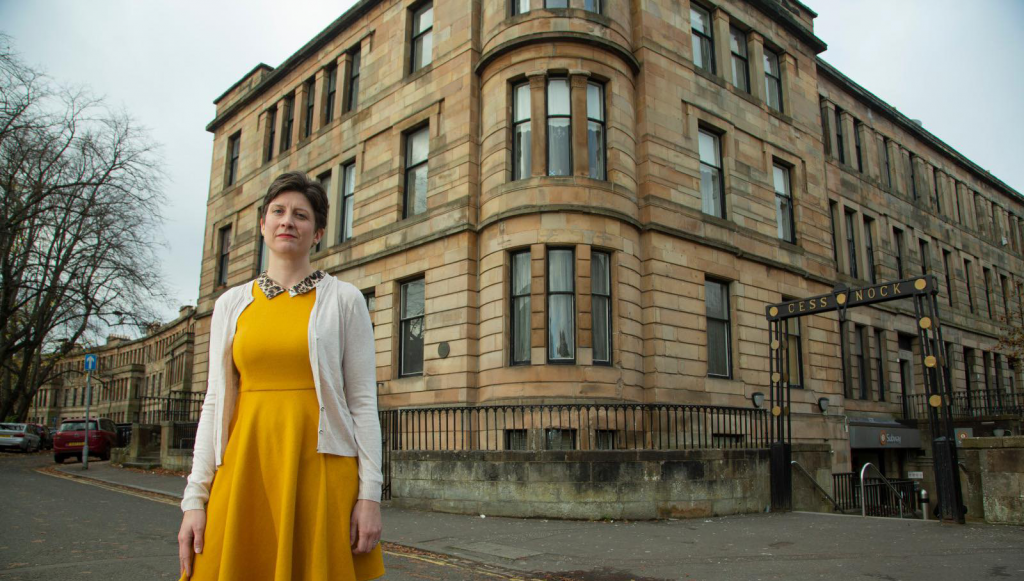 Alison Thewliss, Member of Parliament for Glasgow Central, has challenged the Minister of State for Immigration, Robert Jenrick following a clash in the House of Commons.
The Minister falsely claimed that no refugees attended the Refugee Festival Scotland, with Jenrick accusing Scotland of not taking in any refugees.
Robert Jenrick was questioned in the Commons today over the economic impact of the Government's Rwanda policy.
It has been estimated that it will cost £169,000 per person to deport asylum seekers to the African nation.
Alison Thewliss MP said:
"The Minister of State for Immigration is a complete and utter disgrace. His false claims in the Commons today only emphasises what we have all known about this UK Tory Government; they have no shame and cannot be trusted to tell the truth.
"The Conservative Illegal Migration Bill would be an effective ban on people seeking sanctuary, against all the UK's international obligations. It is also a colossal waste of public money in a cost of living crisis.
"Scotland's commitment to welcoming refugees is a testament to our compassion and solidarity. Asylum seekers and refugees must be embraced, respected, and given the opportunity to thrive and rebuild their lives.
"Refugee Week provided a unique opportunity to celebrate the contributions of refugees to our society and to raise awareness about the challenges they face. Refugee Week showcased a range of inspiring events and initiatives that foster understanding, promote integration, and challenge misconceptions about refugees.
"In Scotland, we say it loud and we say it clear: refugees are welcome here."