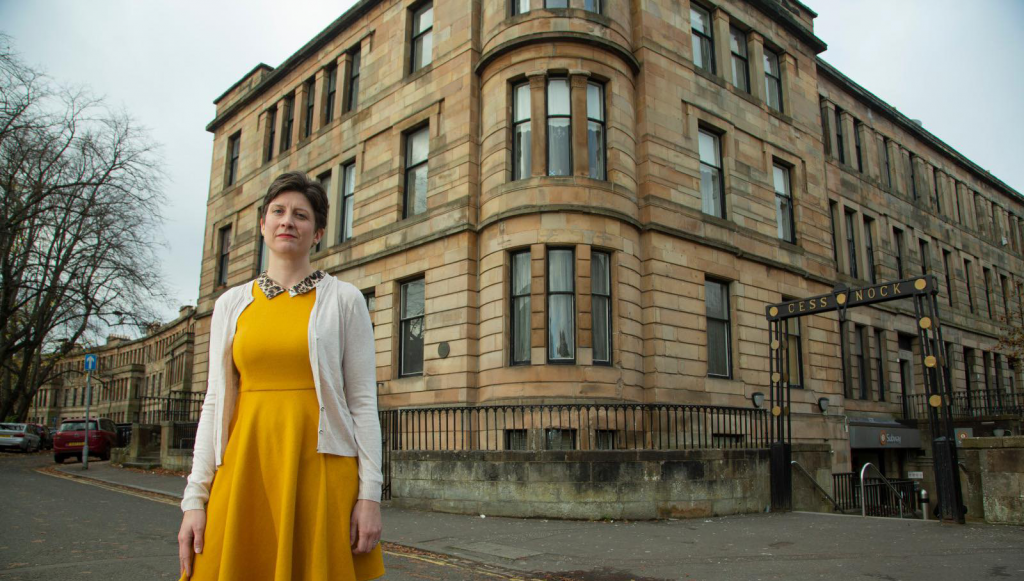 The reasons people flee conflict and persecution are much more compelling than the barriers being put up by this dangerous legislation. People come to the UK for many reasons, including family links, the English language, experience of having worked for UK forces in Iraq and Afghanistan, and for the long legacy of empire.
There is no system for applying for asylum from abroad. People literally must have their feet on UK soil before they can make an application. They can't hop on a plane, as they won't be allowed to board without the appropriate visa. Safe and legal routes are few and far between.
The exception to this, of course, has been Ukraine. You won't find Ukrainians amongst the Iraqis, Iranians and Afghans in rubber dinghies, because for them, there is a functioning safe and legal route. No one would grudge Ukranians this important route to safety, but having proven it works for this group of vulnerable people fleeing conflict, the UK Government really ought to establish routes for other groups who are equally at risk.
In many of the cases I have dealt with in my advice surgeries, there are long delays for decisions on their cases. Some have waited for over a year in B&B accommodation for a decision, unable to get on with their lives and contribute as they dearly wish to do.
The various schemes the UK Government have proposed to tackle the issue are costing a fortune, sending hundreds of millions of pounds to the French Government, detaining people when they arrive here, and a costly and unworkable deal with Rwanda.
Investing more wisely in the boring work of actually processing cases would be a much better use of public funds. Allowing asylum seekers the right to work while waiting for a decision would also be better all round – for the people in the system, for the public purse, and for integration into our communities.
We can and must do better than the divisive language of the Home Secretary. The anti-racism march through the streets of Glasgow on Saturday gives me hope that there is another way of dealing with this matter, one which recognises that these are our neighbours and that refugees are welcome in Scotland.