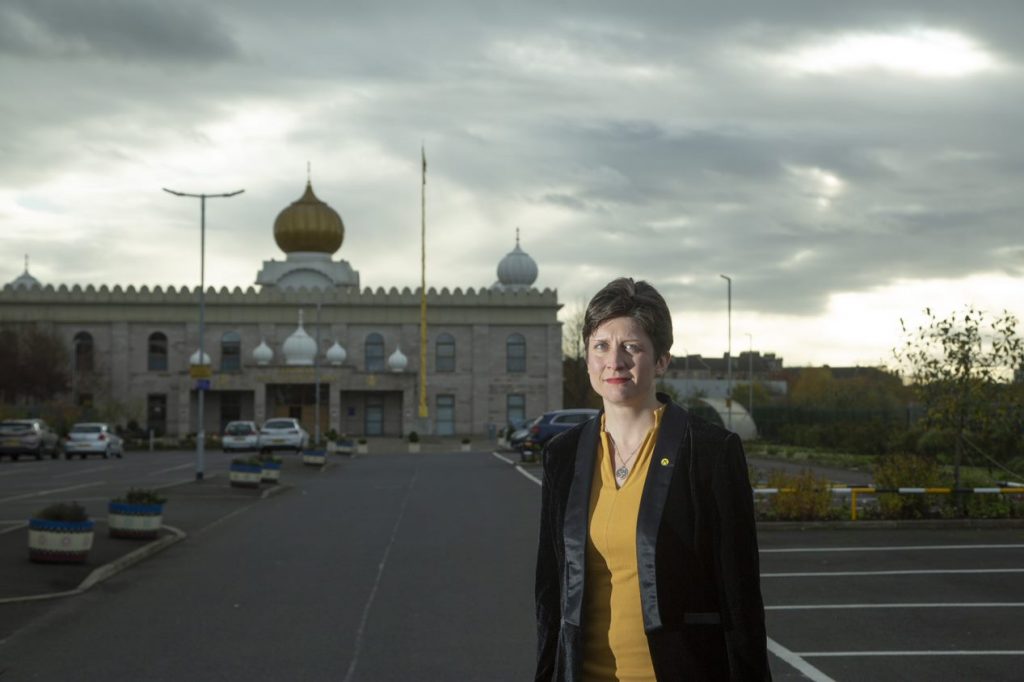 ALBERT DRIVE BRANCH SET FOR CLOSURE
Alison Thewliss, Member of Parliament for Glasgow Central, has condemned the decision to close the Bank of Scotland branch on Albert Drive.
The list of branches set to close across Scotland was announced on the Bank of Scotland website.
Among this list of closures includes a branch on Albert Drive in Glasgow's Pollokshields area.
The Albert Drive branch is set to close around the 27th July.
Commenting, Alison Thewliss MP said:
"It is disappointing that Bank of Scotland has taken the decision to close the branch on Albert Drive. Glasgow Central constituents should not need to travel into town just to collect their money.
"Many local businesses across my constituency have often used this branch. This branch is a pillar of the community, and many will feel the deep impact of this closure.
"I ask that Bank of Scotland reconsider the decision to close this branch to ensure that my constituents continue to have access to their money in their own neighbourhood."