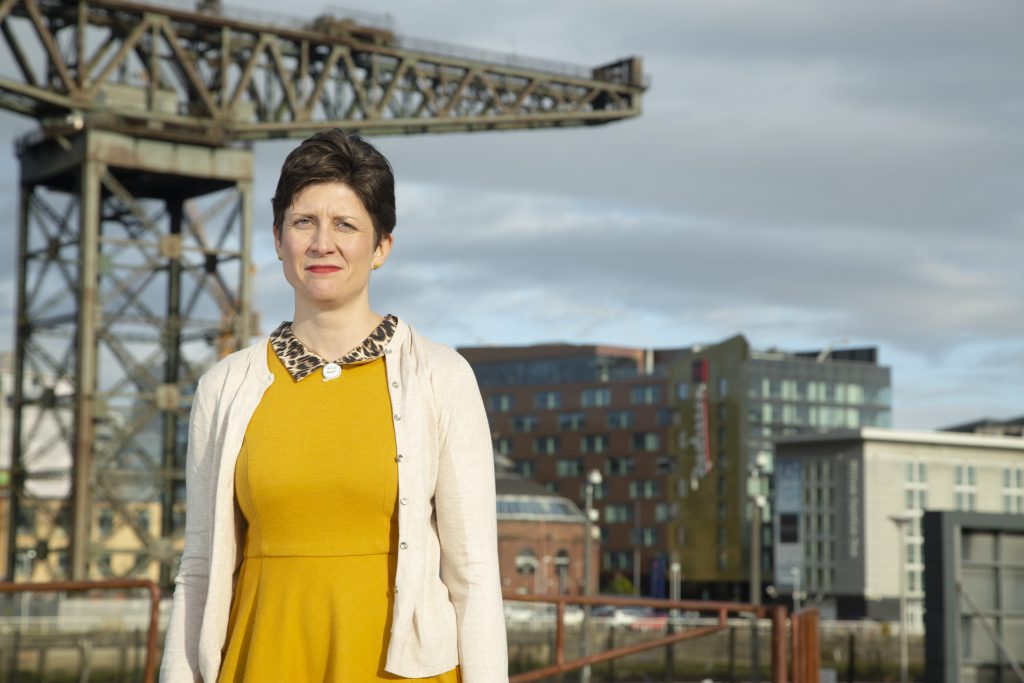 CONSTITUENT THANKS ALISON THEWLISS FOR SUPPORT
A Glasgow Central constituent has thanked Alison Thewliss MP for supporting a recent Personal Independence Payment (PIP) claim.
Michael O'Donnell contacted the office of Alison Thewliss in June to discuss an ongoing claim for PIP. Mr O'Donnell explained that he had been pursuing the PIP claim for several years but was yet to receive any answer on the matter.
The constituent asked for a Legal Entitlements and Administrative Practices (LEAP) review as he believed his mobility element may have been miscalculated due to having agoraphobia.
A letter from the Department for Work and Pensions (DWP) was sent to confirm that the matter was being investigated and an update would be provided in due course.
After years of patience, Mr O'Donnell was informed by the DWP that he would be given a payment of £9191.41. This payment was calculated using the PIP payments he received and those he is now entitled to for the period 23 March 2016 until 7 June 2022.
Commenting on his delight at receiving this payment, Michael O'Donnell said:
"I can't thank Alison and her team enough for the support they have given me in this case. The patience and dedication shown by the team is something which I am extremely grateful for.
"I have been trying for years to get this PIP payment but to get it after such a long period of waiting has been such a relief.
"The amount of money I have received is truly life-changing and will help greatly in the lead up to Christmas.
"Since getting this money, I have spoken with several friends to urge them to speak with Alison about any issue they have due to how helpful she has been in this process.
"The process was much easier than I expected, and I will be forever grateful to the team for making sure that I was given this life-changing amount of money."
Commenting on this case, Alison Thewliss MP said:
"I am so happy that Michael was able to receive this payment. After approaching our office in June, it was clear he had been waiting a long time for this payment which he was owed.
"While my team spoke with the DWP, Michael was so patient and understood the issues we faced in this case.
"I also want to extend a thanks to the DWP, who were also very helpful in this issue and were in regular dialogue with my team about this case.
"As Michael said, this amount of money will no doubt make a huge difference to his life, and it brings me such great pride to be able to help the constituent in this way."