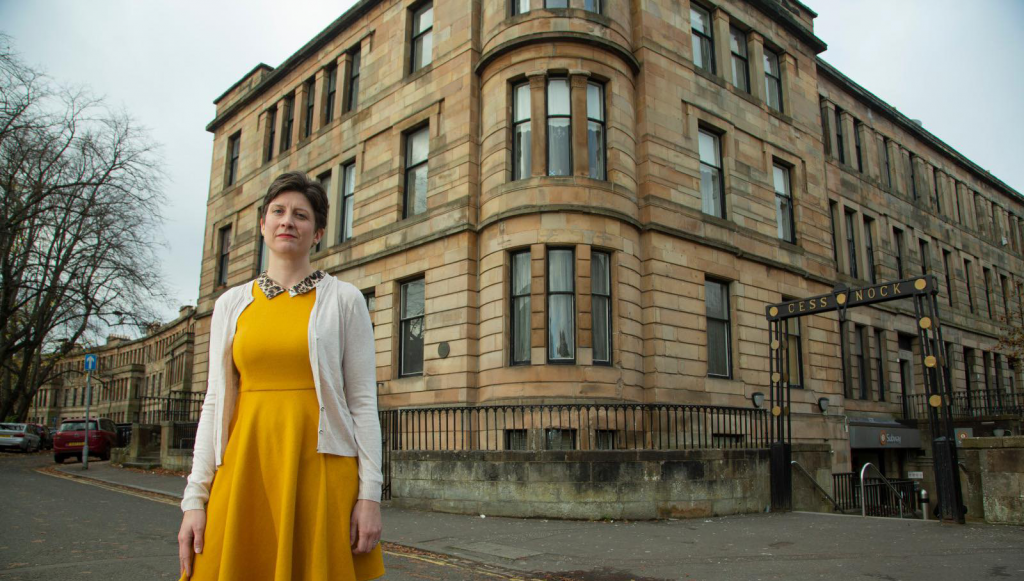 Alison Thewliss, the Member of Parliament for Glasgow Central, has backed calls by the Scottish Government for the decriminalisation of all drugs for personal use.
Ministers in Scotland have called on the UK Government to agree to proposals.
Drug laws are currently reserved to Westminster.
Speaking at a press conference on Friday, Scotland's drugs policy minister Elena Whitham called for a public health approach to tackling the drugs crisis.
She said discrimination would mean people found in possession of drugs were "treated and supported rather than criminalised and excluded".
Commenting, Alison Thewliss MP said
"I am pleased to see the Scottish Government taking a bold step towards addressing the complex issue of drug use by proposing the decriminalisation of all drugs for personal use. This approach recognises that addiction is primarily a health issue and should be treated as such, rather than as a criminal matter.
"Decades of evidence and international experiences have shown that punitive approaches to drug use have not been successful in reducing drug-related harms. Instead, they have perpetuated a cycle of criminalisation, stigmatisation, and marginalisation, leading to devastating consequences for individuals and communities.
"By decriminalising drug use, we can shift the focus towards harm reduction, rehabilitation, and support services. This approach will enable individuals struggling with drug addiction to seek the help they need without fear of criminal repercussions. It opens up the possibility of treating addiction as a public health issue, offering individuals a chance to recover and reintegrate into society.
"I commend the Scottish Government for their progressive stance and for prioritising the health and well-being of individuals affected by drug addiction. For too long, my constituents have been suffering at the hands of these restrictive policies for drug users. It is high time that this UK Tory Government take action to support people all across these Isles through a renewed approach to drug use."