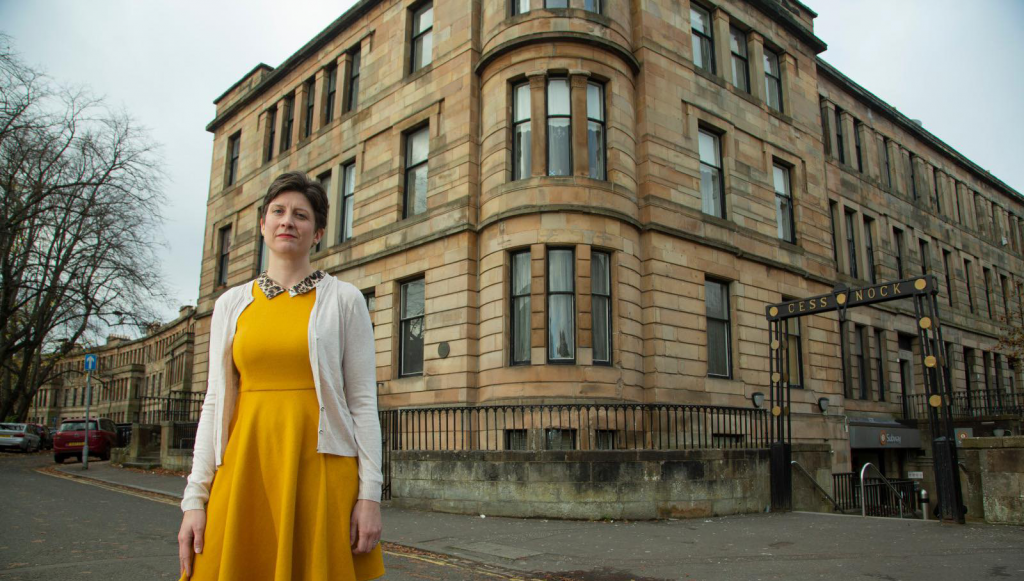 Alison Thewliss, Shadow Chancellor for the SNP and MP for Glasgow Central, has demanded that the Government takes immediate action on collapsed betting company, Football Index.
A debate was held today, Tuesday 6th June, on the impact of the collapse of the company, which took place in March of 2021. The company had its licence stripped by the Gambling Commission and was forced to enter administration.
It has been estimated that customers collectively have over £90 million in open stakes trapped in the platform following its collapse – leaving average losses of around £3,000 per customer.
Following confirmation that a debate would be taking place on the company, Thewliss has demanded that the time is now to ensure the customers affected by the collapse are compensated for.
Alison Thewliss MP said:
"The Government have been tiptoeing around the issue of Football Index for over a year now. Constituents in Glasgow Central have contacted my office and explained the distress they felt, having invested significant money into the company. They now feel completely betrayed by the lack of support following the collapse, and frustrated by the lack of action by regulators.
"A support package must be put in place for victims of the scandal, particularly given the precedent set by the UK Government on the London Capital and Finance failure. It is entirely unfair that those who continue to have money locked away in the accounts of the now-collapsed firm are being left in the dark.
"There remains a real worry that scandals such as Football Index could be repeated unless action is taken by the Gambling Commission. The Government must acknowledge the recommendations made by Michael Sheehan QC and implement these as soon as possible. 
"I am deeply disappointed that the Minister didn't recognise that the Football Index scandal isn't about people being compensated for gambling losses – it is a clear failure in regulation. On that basis, compensation should be due to those that have lost their life savings to a government-regulated Ponzi scheme."