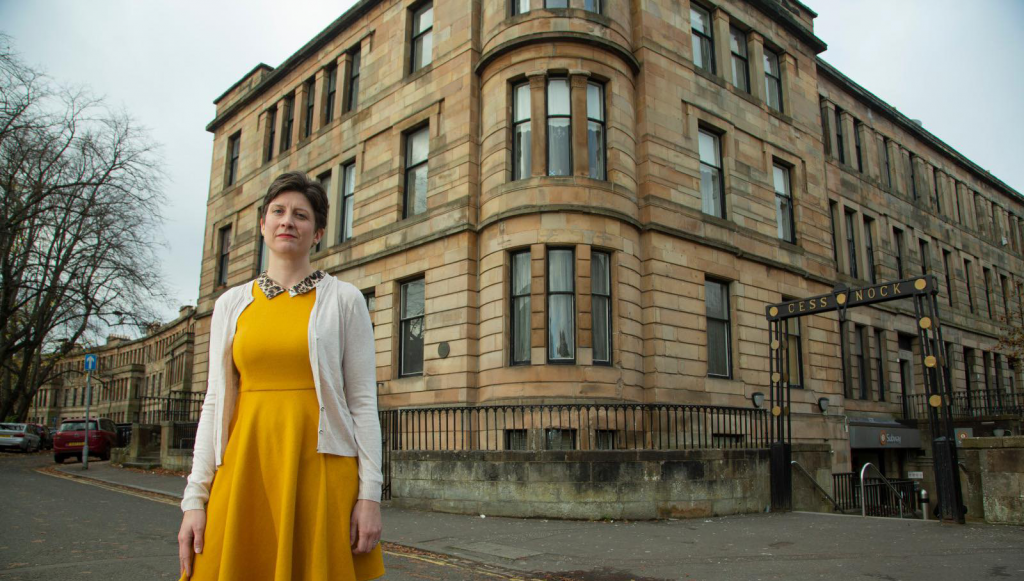 Alison Thewliss, the SNP's Shadow Chancellor and MP for Glasgow Central, has launched a blistering attack on the Tory-led Nationality and Borders Bill.
The Bill has reached the amendments stage in the House of Commons after many debates on the subject.
Among many amendments, Conservative MPs voted to reinstate proposals which would give the Government powers to strip people of their British citizenship.
Peers had voted to remove the clause from the Nationality and Borders Bill, but the Commons voted 318 to 223, majority 95, to disagree with the Lords.
Commenting, Alison Thewliss MP said:
"The Nationality and Borders Bill is deeply damaging to this country. Scotland takes pride in being a country that is open to refugees, but this new bill would make this all but impossible.
"Constituents all across Glasgow Central have contacted me to show their anger towards the bill, yet this Tory Government seem to care only about their narrow ideology rather than the views of refugees, asylum seekers, and those who wish to welcome them.
"I am proud to be amongst those who opposed this cruel bill and share my thanks to those constituents who wrote to me about it – not one was in support of the Nationality and Borders Bill.
"Refugees in this country should be welcome – not shut out. But this bill would give the Tories the powers to do exactly that.
"I call on the UK Government again, not least in the face of the ongoing crises in Afghanistan and Ukraine, to scrap this cruel bill completely."
See Alison speak in the House of Commons about this bill below: