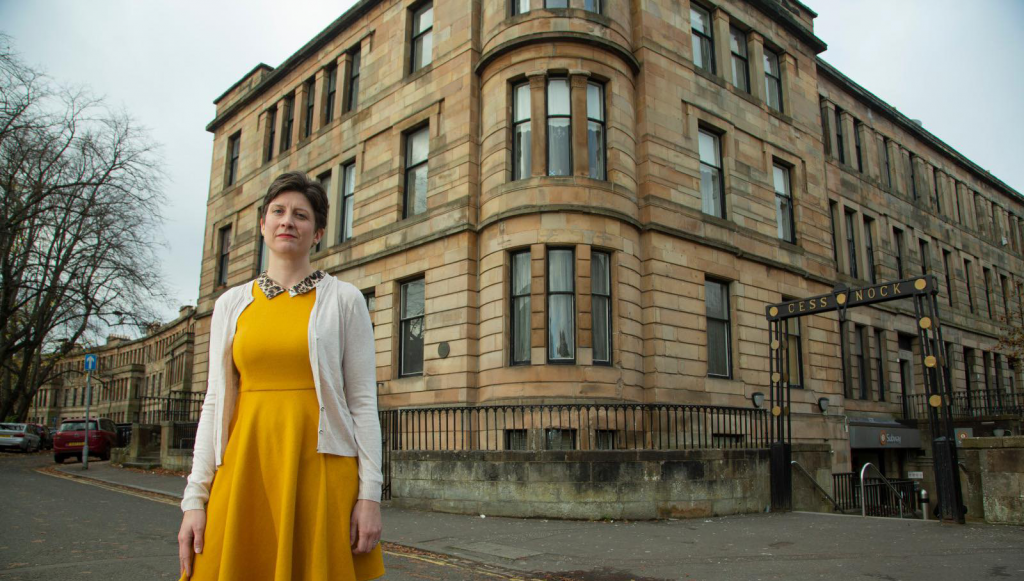 In response to UK government's recent announcements that it will begin sending people claiming asylum to Rwanda, and also that it will open a new asylum accommodation centre in Linton-on-Ouse in North Yorkshire, Alison Thewliss MP, Chair of the APPG on Immigration Detention, has made the following statement:
"The plans introduced by the UK government to send asylum seekers to Rwanda from Britain are utterly appalling.
"The UN High Commissioner for Refugees has already condemned these plans on ethical and legal grounds, while senior Home Office officials say there's no evidence the arrangment will provide value for money. There are serious questions of transparency and how the Home Office can ever be held to account for what happens to the individuals it sends to Rwanda. But this is just another example of the Government abandoning its responsibility to offer sanctuary and support to those fleeing persecution.
"My recent visit to Napier Barracks allowed me to see first-hand how profoundly unsuitable and dehumanising such sites are for asylum seekers. The dilapidated former barracks used by the Government to house asylum seekers are inadequate, lacking in facilities and people there struggle to get access to lawyers and adequate healthcare. It is frightening to imagine what a facility located in another country thousands of miles away from scrutiny will be like.
"I would have hoped that the Tory Government would learn from the comments made after our visit. Yet despite the warnings given to them about the conditions in Napier, the government is proceeding with plans at Linton-on-Ouse. With other members of the APPG, I have repeatedly called for Napier Barracks to close and for the UK government not to open any further similar sites. I reiterate that call today.
"It is time for the government to get a grip and stop with these tactics to divert the attention away from the chaos within this Government. Thousands of human lives are at risk here, they must be protected. During the worst cost of living crisis to date, the Government should be focusing on allowing all people to have enough money to feed themselves, rather than pandering to the dog whistle politics of the far right."