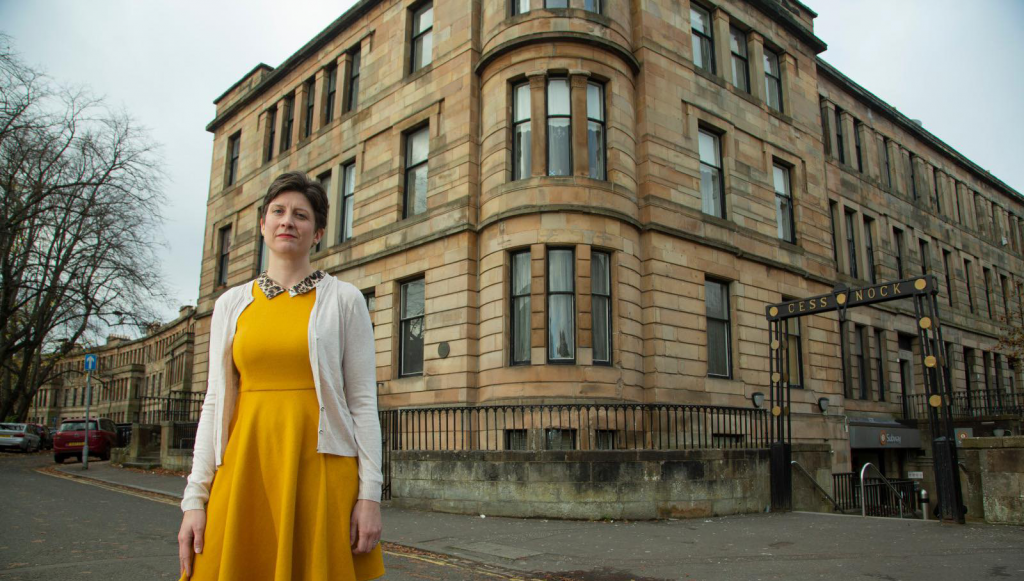 Alison Thewliss, Shadow Chancellor for the SNP and MP for Glasgow Central, has launched a blistering attack on the Home Office as Glasgow Central constituents are left waiting years for a decision.
Thewliss described how calls to her constituency office are increasing by the day – with the calls primarily relating to Home Office issues.
A number of constituents in the Glasgow Central constituency have described how they have been waiting years for a decision, with no sign of one to come.
But Thewliss has called on the Government to act now on the failings of the Home Office.
Commenting, Alison Thewliss MP said:
"The attitude of the Home Office towards asylum cases all over the UK is benign neglect. I have had constituents in tears over the phone, asking why the Home Office seem to be forgetting about their cases and leaving them helpless.
"Its record to date has been utterly awful. With the war in Ukraine going to cause an increase in those claiming asylum in the UK, it is deeply concerning to think that the situation with the Home Office is only going to get worse in the months ahead.
"It sickens me to think that there are people in my constituency who feel like they are being forgotten or mistreated at the hands of the Home Office. In a country like Scotland, who takes pride in being so open and welcoming, this is not on.
"This mistreatment of citizens is completely unacceptable. There are systematic failures within this Government which are causing great danger to the lives of vulnerable people all across the UK, and it must end.
"If the Government does not act now on these failings, we could be on the brink of a systematic catastrophe within the Home Office."