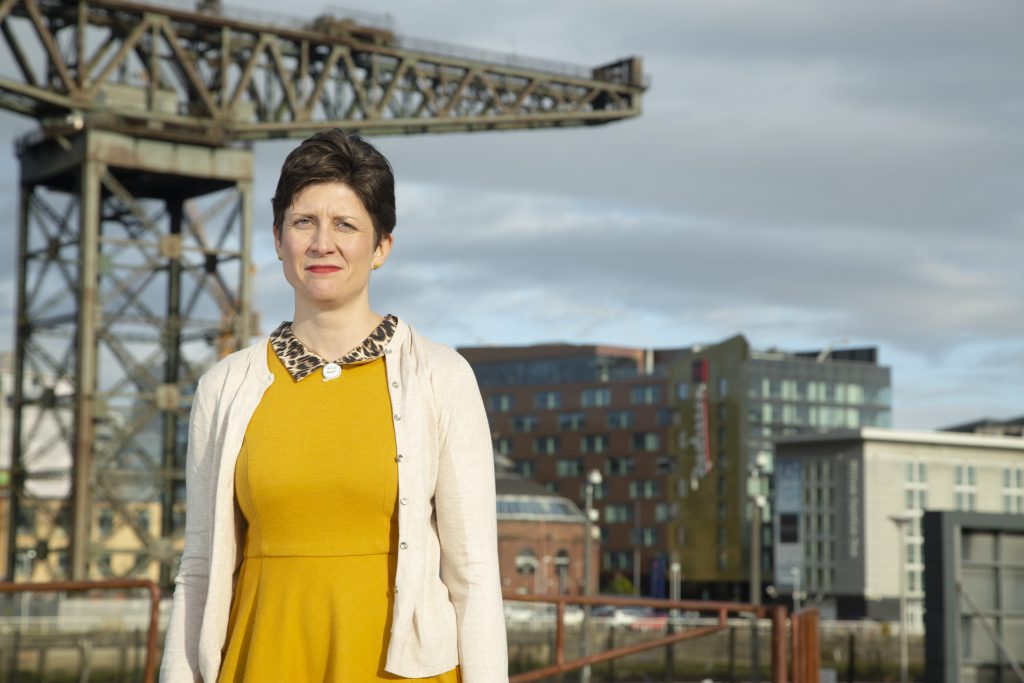 43% OF VOUCHERS LEFT UNCLAIMED IN GLASGOW CENTRAL
Alison Thewliss, Member of Parliament for Glasgow Central, has urged constituents to redeem their prepayment meter vouchers issued to households.
New stats released by the Government found that 17,760 (57%) of prepayment meter vouchers were redeemed.
This means that 43% of these vouchers have been left unclaimed by Glasgow Central constituents.
In October and November, vouchers were valued at £66 – with December and January's being valued at £67.
With these values, the 13,450 unredeemed vouchers have a value of at least £887,700.
Commenting, Alison Thewliss MP said:
"If you are on a traditional prepayment meter, you should be getting £66 or £67 vouchers each month. This is an entitlement which a large amount of my constituents have not redeemed.
"In this cost-of-living crisis, any additional money during these difficult times could make a massive difference to people's lives.
"If you are using a traditional prepayment meter and have not received any of the monthly vouchers through the post, or by email or text message, you can contact your energy supplier to enquire about this payment. This must be done before the 1st June to ensure you are eligible for the payment.
"If any Glasgow Central constituents are in need of support for this payment, please do not hesitate to contact my office via email: alison.thewliss.mp@parliament.uk, or via phone call: 0141 552 7117. My team are always more than happy to help with any constituent issues and urge any constituent to contact my team."